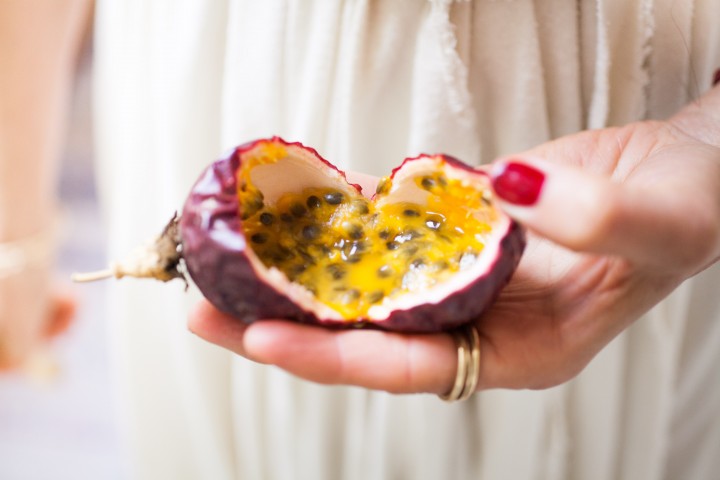 With New Year's Eve around the bend many of us roses are trying to insure our skin is glowing, luminous, and shining as the light within us. Many ladies are succumbing to micro demabrasion, peels and other harsh ways to rid of the top layer of the skin. I am realizing more anymore how vital this top layer of our epidermis is. When it is scraped off, the skin may look clear temporally but ultimately we are disrupting the PH of the skin. It also will change the texture so that the skin will eventually look thin and tired.
More and more holistic minded skin care experts are talking about why we need to preserve the microbiome of our skin. Just like good bacterias are needed to keep us healthy and our immune system strong, so our skin needs them to stay functioning correctly. Many outbreaks, acne situations or eczema issues are actually the result of a disruption in the ecological system of the biome.
One powerful way to clear the top layer of the skin without stripping it away is to make a DIY mask using a vitamin C rich fruit mixed with raw honey. I have a passion fruit vine flourishing in my garden, so I have been making this naturally exfoliating mask using this remarkable fruit mixed with some raw honey from my bees. You can substitute the passion fruit for other fruits like crushed strawberries or pineapple. If you live in a colder climate without fruit in abundance, you can substitute with whole yogurt and a touch of lemon mixed with the honey. The idea is the fruit or yogurt will act as lactic acid and gently remove the top layer of the skin, without disrupting the natural flora of the system. For more on passion fruit and the recipe for this mask look below ~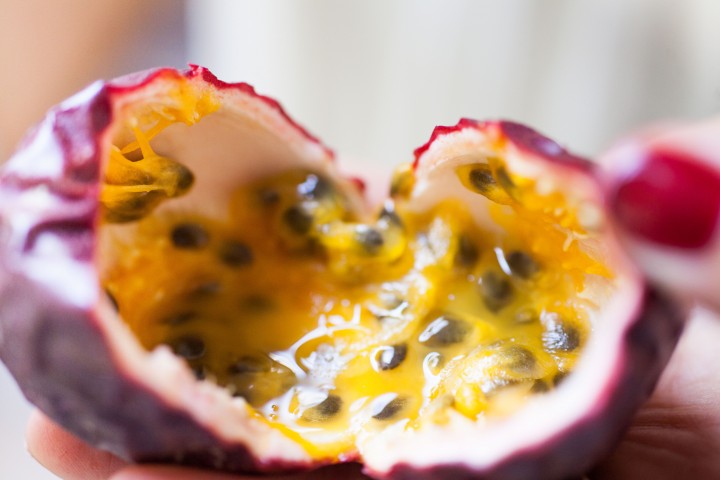 Oh the magic of this lovely passion inducing fruit ~ The most exquisite blossoms arise from this delectable fruit. I once heard from a farmer that passionfruit are like people. They become sweeter the more wrinkled and older they become. I like to keep mine in a bowl and use them as they begin to have deeper grooves.
Vitamin C is integral to healthy collagen production and this wonder fruit is chock full of vitamins especially C and A.
Some benefits of passion fruit are: protection from free radicals, cell growth for the skin, anti cancer, helps with sleep issues, keeps the digestive tract clean, improves vision, reduces wrinkles due to the vitamin C and A, and more. I love making a flower remedy with the flower which is a very calming, soothing essence.
Mask Recipe ~
Scoop the inside of a passionfruit with a  spoon and simply mix it with a tablespoon of
honey. I prefer raw honey so it insures the enzymes are still alive. Mix this well and apply with a brush or fingers onto clean skin. Leave on for 15 minutes and rinse with luke warm water.
You can substitute with any of the following fruit or with 2 tablespoons of yogurt and a squeeze of a lemon.
Mashed strawberries(2) or blueberries
Mashed Pineapple or papaya
Mashed kiwi
The post Passionate for Passion Fruit appeared first on The Local Rose.