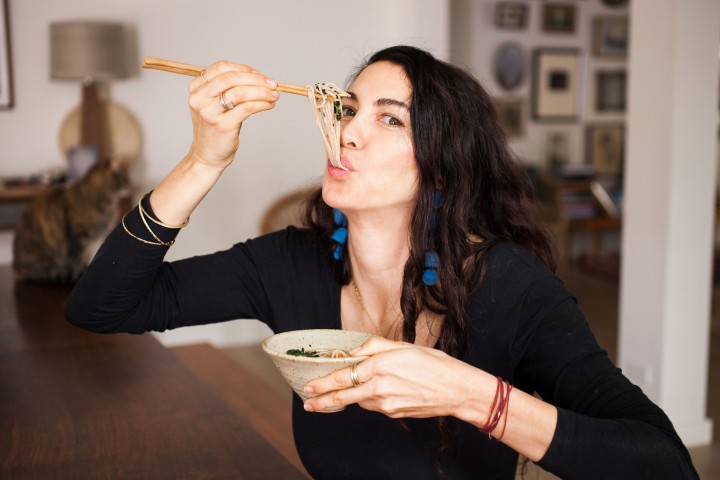 Being a proper superstitious soul, I love a good tradition that supports the notion of good luck. I always make black eyed peas on New Years Days, since this Southern tradition supposedly brings prosperity for the new year. There are several different thoughts on why black–eyed peas have come to symbolize good luck. In America, the prevailing folklore dates back to the Civil War era, when black–eyed peas, also known as field peas, were used to feed grazing cattle. During the Siege of Vicksburg, Mississippi in the late spring of 1863, the town was cut off from all food supplies for nearly two months. The people were close to starvation and resorted to eating the crops previously reserved for feeding their livestock. If it weren't for the lowly "cowpeas" (as they're also known) many people wouldn't have survived. Lucky or resourceful, those folks created one tasty tradition!
When my lovely friend Nicole Simone told me about the Japanese tradition of eating soba noodles on New Years Day I was instantly in! This recipe I created is so easy and delicious that I think it can inspire good luck for any day, not just New years. It also is a big hit with little ones so we will be having this as a main dish once a week. The key like any dish is the freshness and quality of the ingredients. The miso adds some protein and heartiness, and it's a good way to get some veggies to the family. I also added a few little details to make it extra savory. Look below for the full recipe and Japanese lore on why soba noodles bring luck . . .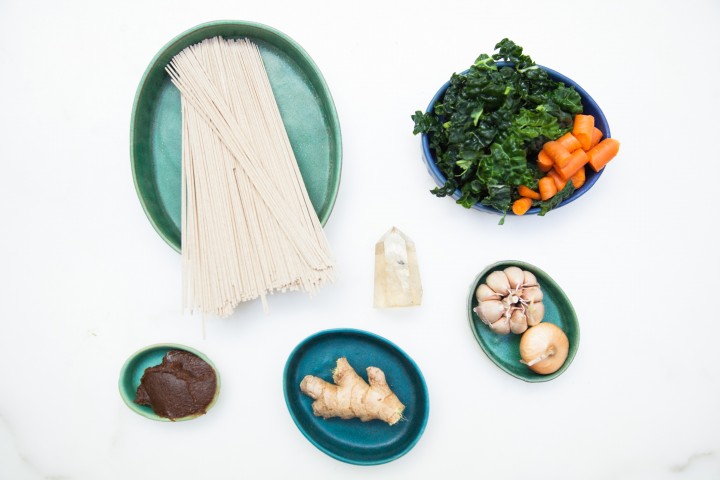 The tradition of eating soba (Japanese noodles) on New Year's Eve is said to have become common during the Edo era (1603-1868). When soba is made, the dough is stretched and cut in a long and thin form, which is said to represent a long and healthy life. Interestingly, as soba is cut easily compared to other types of noodles, it also symbolizes a wish to cut away all the misfortunes of the old year in order to commence the new year refreshed.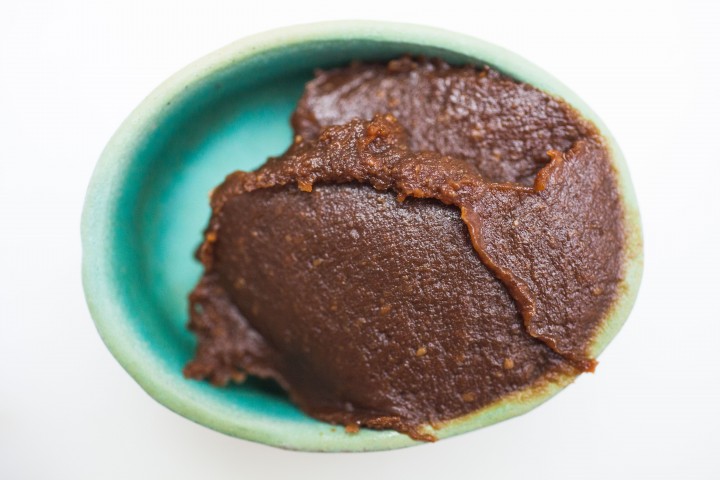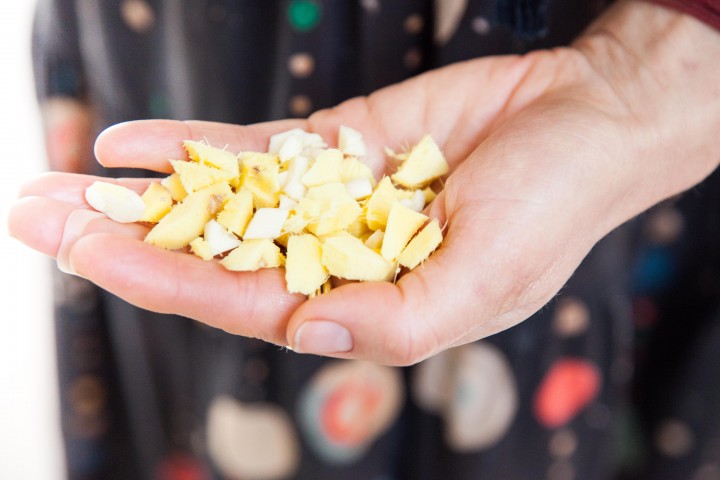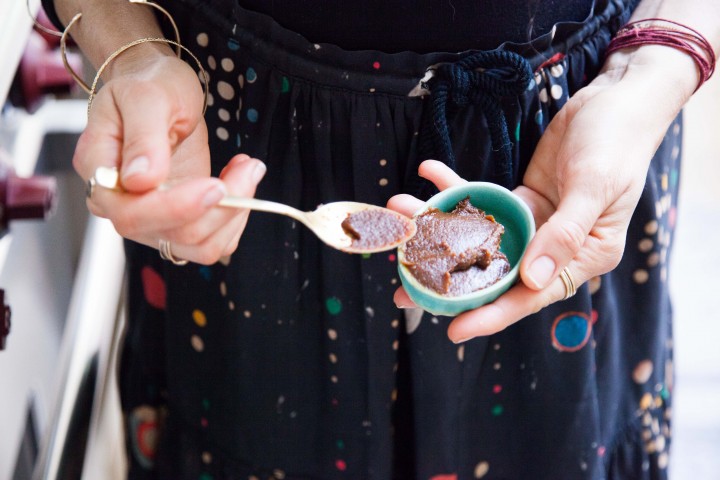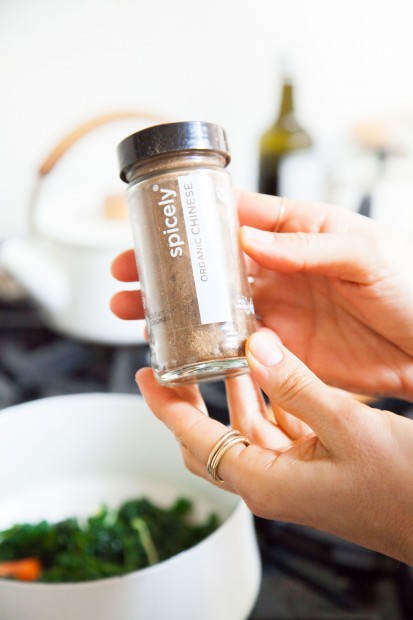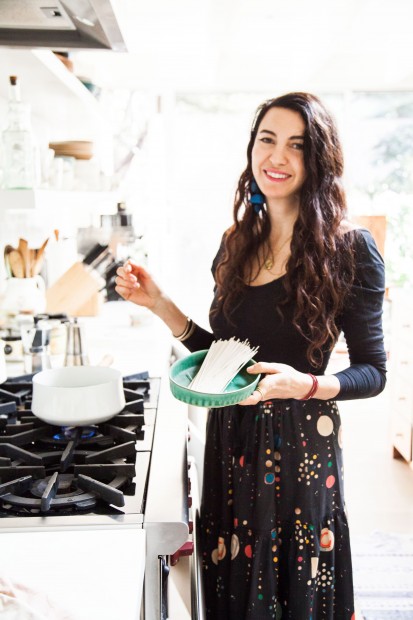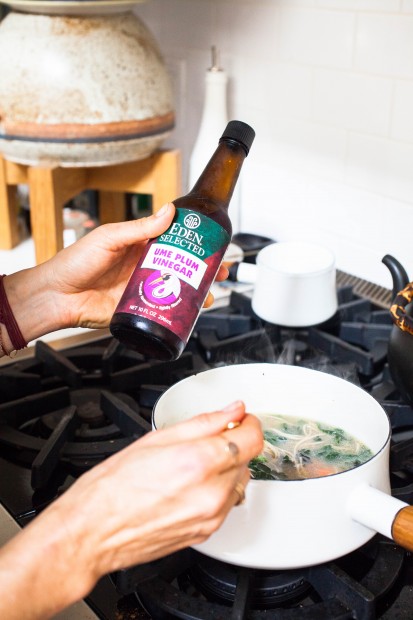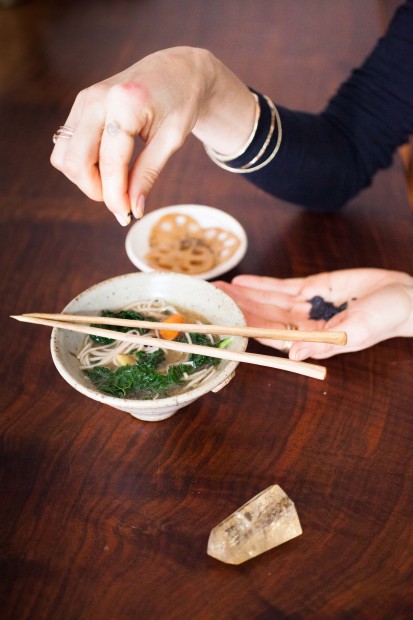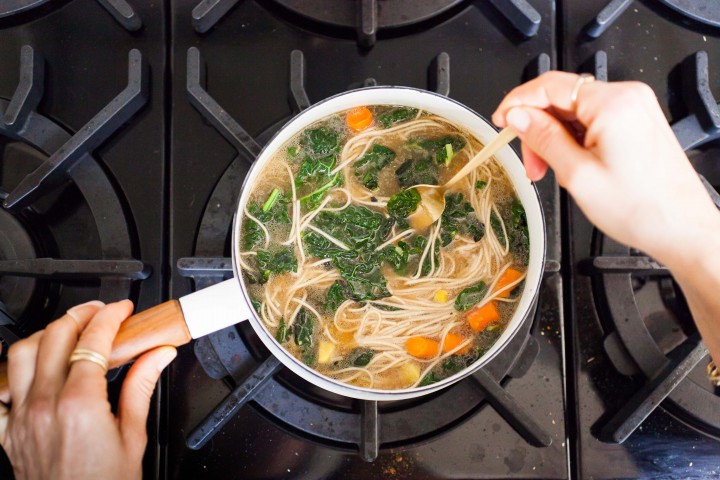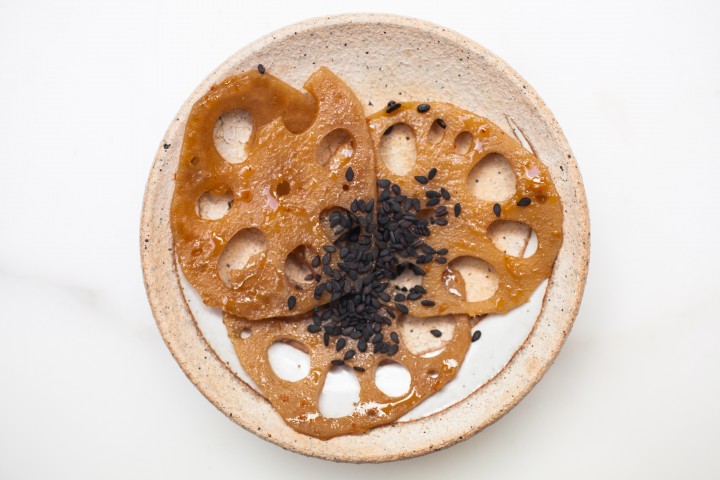 Recipe For Lucky Soba Noodles
Ingredients:
1 package organic soba noodles
3 cups water
1 TBS sesame or safflower oil
2 TBS Miso paste
1 TBS chopped fresh ginger
1 TBS chopped shallot or small onion
1 minced garlic clove
1/2 cup chopped vegetables I used organic kale and carrots
2 Tsp 5 Spice blend
1 Tsp Ume Plum vinegar
Black sesame seeds for garnish
Directions:
Warm up the sesame oil in a small soup pot and sauté the garlic, onion and ginger until golden. Then add the vegetables, and lightly sauté (we want the vegetables to stay crisp so don't cook too long). Then add water and bring to a slight boil. Then turn down the water, add the noodles. They cook quickly so watch them and stir. Then stir in the miso. Miso shouldn't be boiled so add as the water is cooling. Add the 5 spice blend and vinegar.
After ladled into a bowl sprinkle with the sesame seeds.
The post Good Luck Noodles appeared first on The Local Rose.