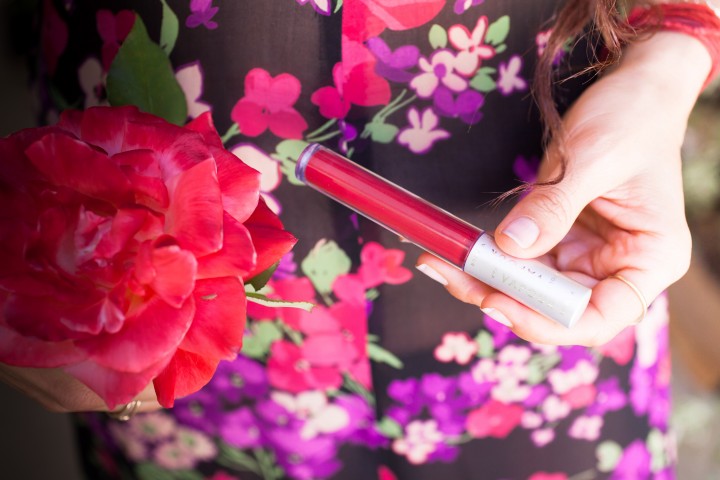 This is a wonderful, exciting time in terms of beauty and skin care. We can now achieve beautiful, vibrant and rich colors without sacrificing our health. I recently collaborated with one of my favorite makeup brands Vapour Beauty to create a lip stain that is reminiscent of eating berries in the summer time, or wearing crushed roses from my garden. I so love the poetic story telling when we anoint ourselves or beautify our features. For me its all about the feeling we inhabit when our senses are awakened in the natural world. The ethics and philosophy behind the Vapour brand is in keeping with my truth and what TLR stands for.
I personally like to just stain my lips with a rose color and add some to my cheeks and for the evening some castor oil on the lashes.
This is a perfect color to celebrate Valentines Day and the month of love. You can find it  here on The Local Rose Shop ~
May you stop and smell the roses and savor the taste of ripe berries always . . .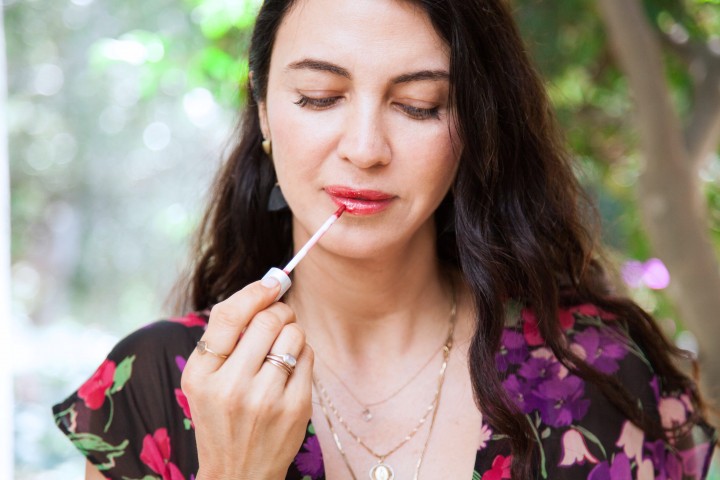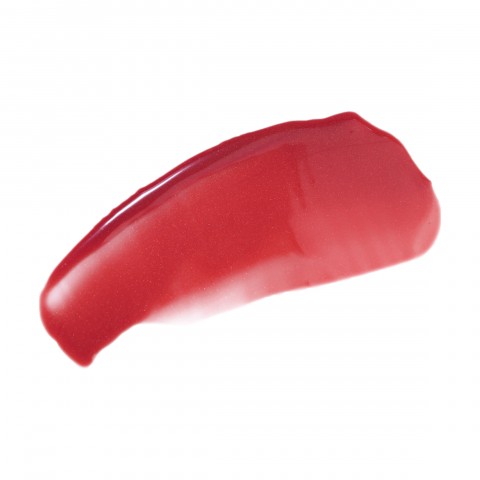 The post Collaboration with Vapour ~ Rose Elixir Lips appeared first on The Local Rose.