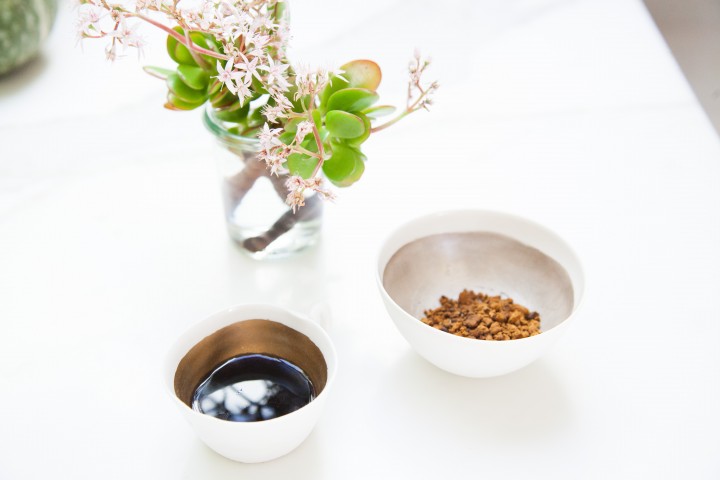 Chaga powder has been the latest superfood that I have been experimenting with.  An exotic whole food source of antioxidants the Siberian Chaga or Birch mushroom is wonderful as a tea, but now you will see it more and more in skin care products. This fungus contains some of the most powerful antioxidants known. Over the centuries it is been called "A Gift from God" and "The Mushroom of Immortality." It is considered the champion of antioxidants, and its potency far outstrips pomegranates, Acai berries, or blueberries.
The most potent Chaga in the world is produced in the cold reaches of Siberia. It appears as a black, irregular, cracked mass that grows on Birch tree trunks. It is not cultivated, but wild-crafted.
Chaga Mushroom has been used in Russia by dermatologists and aestheticians in topical preparations to fight skin infections, wrinkles, hyperpigmentation, premature aging, sun damage, spider veins, broken capillaries, scars, cellulite, and stretch marks.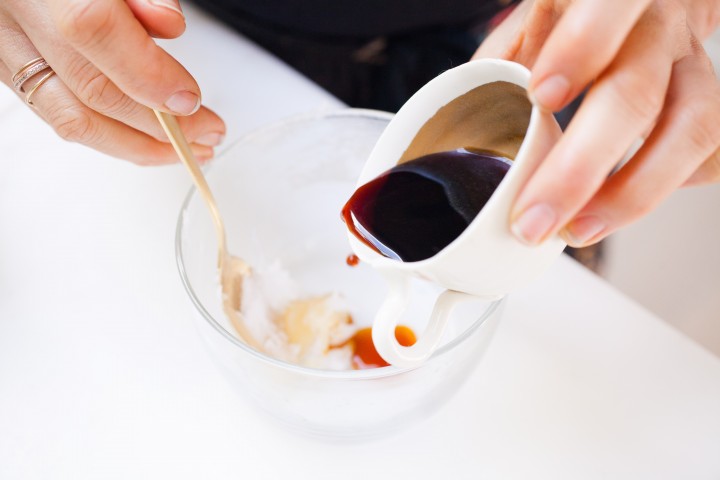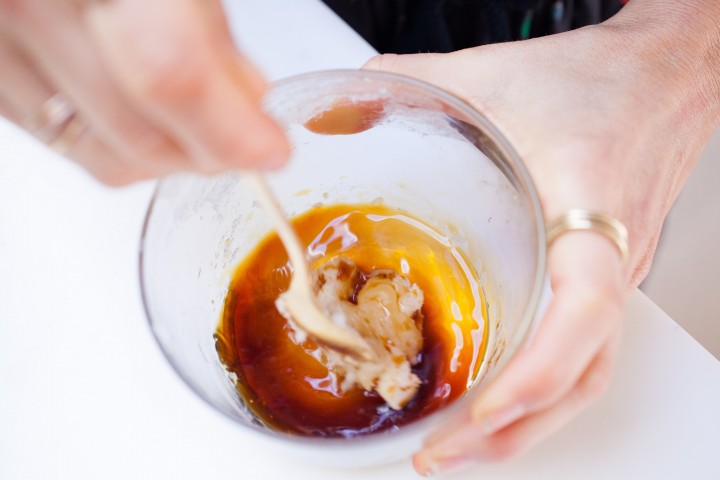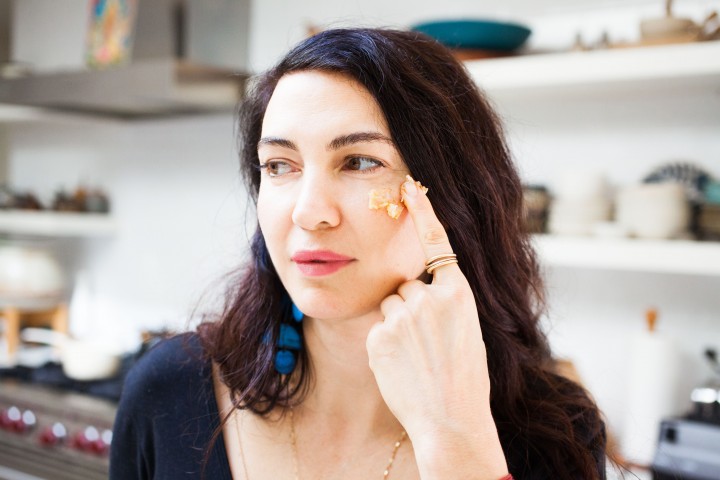 There are a few ways to use this in a mask. I usually mix the chaga extract or tea with a few tablespoons of raw honey and 2 tablespoons of coconut oil. I will use this after a cleanser and leave on the face for about 15 minutes. You can also interchange with smashed avocado instead of the coconut oil. I notice my skin retains the moisture after my Chaga Power Mask.
How to make Chaga Tea
Break up the chaga.
In a 1 litre pot of water, drop in a handful of chunks and bring to a boil. Let them simmer until the water turns a reddish brown color, or, at least, an hour to extract more of the bioactive ingredients.
The post Chaga Power Mask appeared first on The Local Rose.